'Tis the season to celebrate the blessings in our lives and to share our gifts with others.  We hope your Christmas Season is full of Joy, Hope, Peace and Love for your family.
Thank you for trusting us to serve your insurance needs….In honor of the Christmas Holiday, our office will close early on December 22nd at 3:00 PM CST and be closed; Monday, December 25th.
We will reopen at 10:00 am on Tuesday December 26th and will return to normal business hours on Wednesday, December 27th at 8:30AM CST.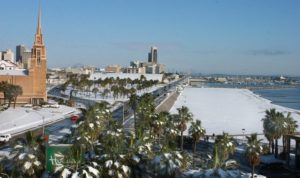 If you have an emergency and/or a claim, please contact your insurance company directly for assistance or go to Clients Only tab at www.edcantuinsurance.com or click https://edcantuinsurance.com/clientsonly.php  for more information.
Merry Christmas!
Ed Cantu