When you live in South Texas, your home and property need protection against windstorm damage. The question is… Where do you get it?
Well, when you live in Nueces, San Patricio, Kleberg County and other counties that are located along the Texas gulf coast, your homeowners policy might include windstorm protection or you might have to secure a separate policy for windstorm, hurricane and hail damage only? If your home is in an interior county like Live Oak, Jim Wells or Bee County, your homeowner policy should protect you so that you don't have to worry about having a separate policy.
Ed Cantu Insurance Agency can help you with both. For newer homes, built after 1999 that are not located on a barrier island like Padre or Mustang, we have an all-in-one policy (Home/Windstorm)but for homes built before 1999 or that are on the Island, you will need a homeowner policy and a separate windstorm policy.
It is important that you know the amount of coverage you have and need before the start of Hurricane Season because you don't want to be caught under-protected or without any protection at all.
Make sure that you have:
Replacement cost coverage.
Building code upgrade coverage for most recent building codes.
And that you are comfortable with your deductible because more often than not, you will may have a higher deductible for Windstorm, Hurricane and Hail damage than you do for a fire and other damages.
Hurricane season is less than a week away so it's even more important that you prepare now… especially since most insurance companies won't allow you to buy a new policy nor add to an existing policy once a storm has been named and is in the Gulf of Mexico. At some point all insurance companies stop selling protection!
Are you Ready?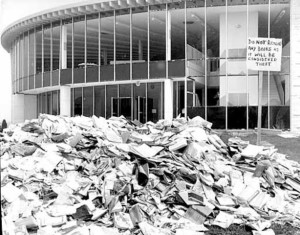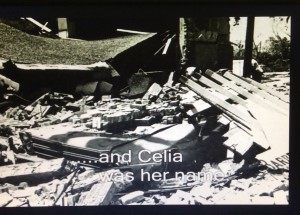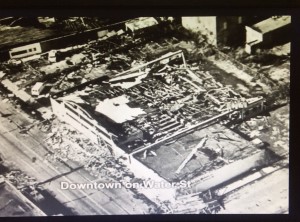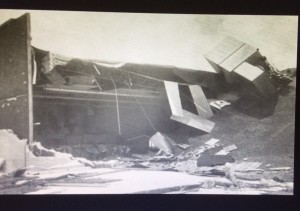 Ed Cantu
Home Insurance Consultant
p.s. Photos from "Our Home movies of aftermath of Hurricane Celia in Corpus
Christi, TX 1970" YouTube
p.p.s Check out Ed's newest KRIS TV Newscast about windstorm insurance at be-prepared-windstorm-insurance