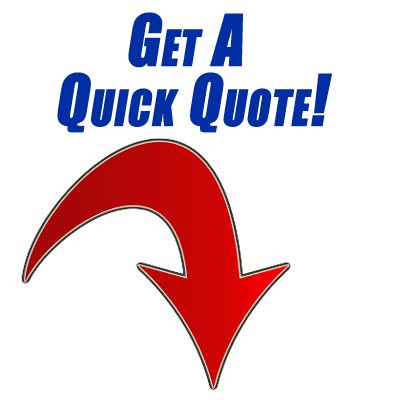 SERVICES MENU CLICK HERE
Jet Ski Insurance
Personal Watercraft Protection
Our Foremost Marine Choice® personal watercraft insurance program means more choices for you. The marine packages contain industry-leading coverages and features which cover almost all types of watercraft -- with a package and price point for just about everyone!
Ed Cantu Insurance Agency can help you choose the personal watercraft insurance policy with Foremost, so you can go out and enjoy the waves.
Every personal watercraft owner should have insurance. Don't depend on a secondary policy like your home insurance to hope you might have some kind of protection! a lake after springing a leak. The boat sunk, but my boat policy didn't. My insurance company took care of me from start to finish, paying for all environmental damages and replacing my boat.
Fill out the form below for a personalized quote!