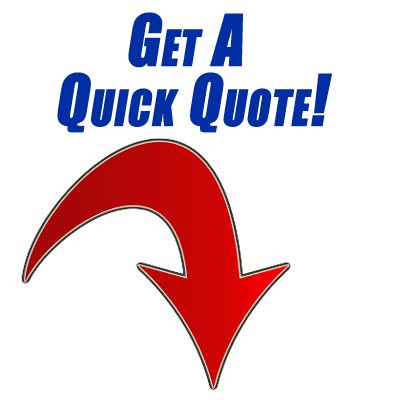 SERVICES MENU CLICK HERE
Flood Insurance
We all live in a "flood zone" because any place is capable of flooding, given the right conditions. Even historically dry areas have been known to flood without warning. That's why it's important to protect your property with flood insurance, so you're not left saying "I never thought it would flood here!" The question is, what type of coverage do you want? The knowledgeable staff at Ed Cantu Insurance Agency can help you answer this question while also giving you a better understanding of your protection.
Building Property Coverage
Building and Foundation
Electrical and Plumbing Systems
Central Air Conditioning Equipment, Furnaces, and Water Heaters
Refrigerators, Stoves, and Built-in Appliances such as Dishwashers
Permanently Installed Carpeting over Unfinished Flooring
Permanently Installed Paneling, Wallboard, Bookcases, and Cabinets
Window Blinds
Detached Garages, up to 10% of Building Property coverage
Contents Coverage
Personal Belongings, such as Clothing, Furniture, and Electronic Equipment
Curtains
Portable Air Conditioners
Portable Microwave Ovens and Portable Dishwashers
Carpets not Permanently Installed over Unfinished Flooring
Washers and Dryers
Freezers and Food Contents
Valuable Items such as Original Artwork and Furs, up to $2,500
Replacement Cost Coverage is not available for Personal Property
Other Coverages
Debris Removal at Federal Minimum Wage, not subject to deductible
Loss Avoidance Measures, $1,000 limit, no deductible
Increased Cost of Compliance — Flood Proofing, Relocation, Elevation, and Demolition, subject to limitations and qualifying criteria
Fill out the form below for a personalized quote!